why take part in the toasterlab program? and what were the results?
Startups have plenty of dreams:
Save time
Meet new clients
Increase their knowledge of their markets
Start making money
(and why not, meet Jeff Bezos)
Here at ToasterLAB, we can't help you too much with the last one. But for the rest, Cohorts #1 & #2 of ToasterLAB have confirmed that the program helped them meet these goals. Indeed, 90% of our alumni wourld recommend our acceleration program to other startups!
a helpful infographic: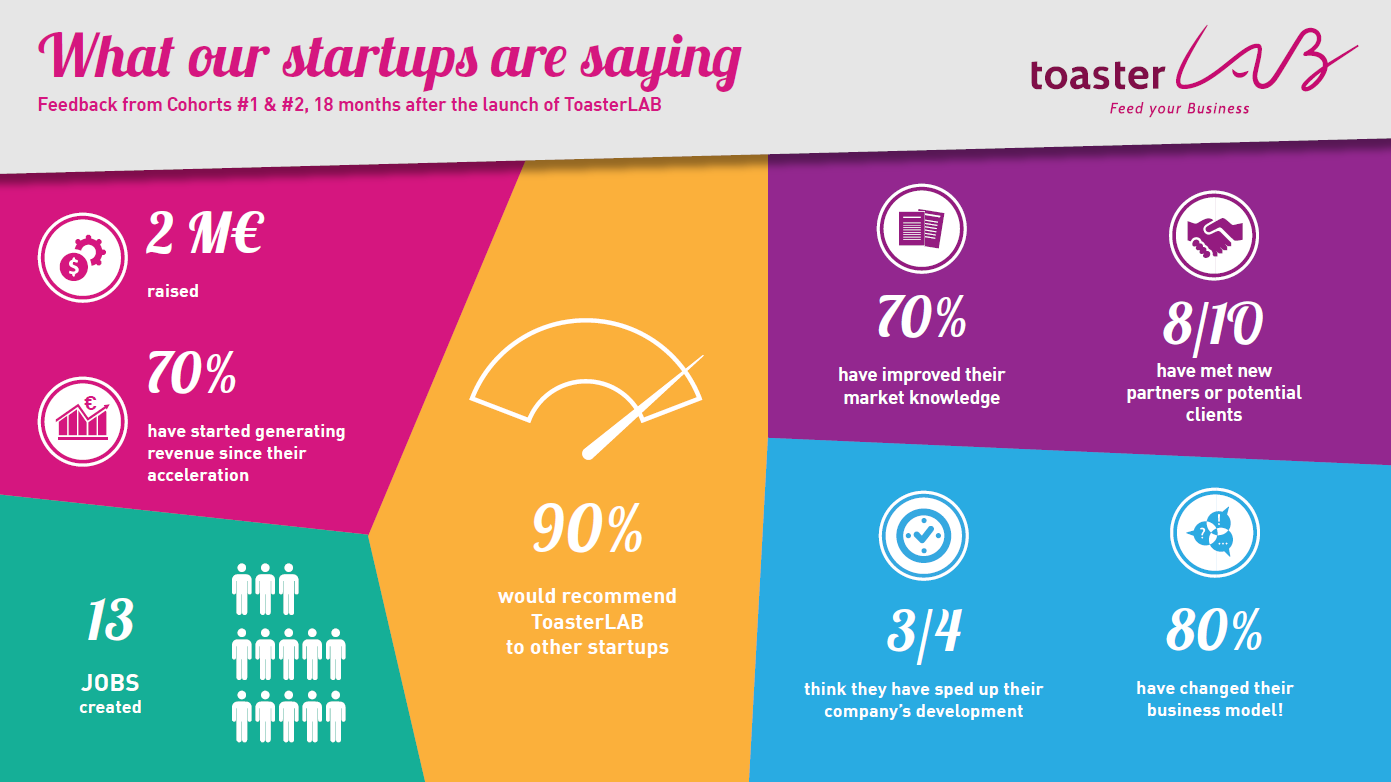 to find out more
To get the most out of our advice and support, whether you are an SME or a startup, you have two solutions: sign up for our newsletter below, or apply to join the program! For any questions, contact me: claire.vanoverstraeten@vitagora.com.
By Claire VO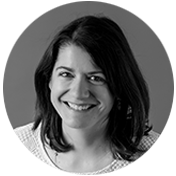 ToasterLAB Programme Manager, Claire "VO" is in charge of our start-ups' post-acceleration as well as intrapreneurship. After 12 years with Vitagora, Claire's unparalleled knowledge of our network is put to good use while integrating our startups into the food business ecosystem! E-mail her at: claire.vanoverstraeten@vitagora.com