More than 60 mentors and experts take part in supporting startups in the ToasterLAB program. In order to let you get to know these experts and experienced professionals, each month we will be publishing a "mentor profile".
Oisin MORRIN

Managing Director of TIPPAGRAL
why you should listen to him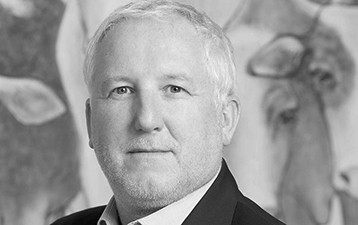 A traveller with a taste for the sea, Oisin's professional journey is as off the beaten track as his personality.
An aquacultural engineer by training, Irish-born Oisin is no stranger to hard work, beginning his career in salmon farms in the Connemara before moving to sea bass and sea bream hatcheries in Corsica. Having been lead by circumstances to manage his own company, he decided to study for an MBA in order to fill in the gaps in his own knowledge. In 1996, this lead him at only 30 years of age to be hired for the position of Assistant General Manager for Tippagral in Dijon.
Used to physical labour alongside former merchant marine and navy personnel - "hard as nails!" -, Oisin also learnt leadership, loyalty, as well as efficency and responsability. He puts these lessons into practice within his current role as Tippragral's Managing Director, where since 2006 his results-driven vision is combined with a leadership style based on respect, benevolence and honesty.
Within ToasterLAB, Oisin shares with young entrepreneurs his vision of achieving efficiency and market results - "which should always be your yardstick for success!" - without losing sight of his youthful idealism.
How Oisin can help you
A vision of company management and leadership
Export, doing business on an international stage
Team management
Scientific and technical knowledge of the agri-food sector
Client and supplier network for food business
in his own words
"Managing a company is like being a ship's captain. Each day, you need to plot your course, set your sails, check your crew. That's the only way you'll all make it to the next port."
more reading
Go deeper
Do you want to take advantage of coaching support that is challenging, generous... but never complacent, from our exceptional mentors? Contact me and find out more about the ToasterLAB program: claire.vanoverstraeten@vitagora.com.
By Claire VO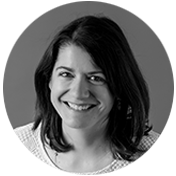 ToasterLAB Programme Manager, Claire "VO" is in charge of our start-ups' post-acceleration as well as intrapreneurship. After 12 years with Vitagora, Claire's unparalleled knowledge of our network is put to good use while integrating our startups into the food business ecosystem! E-mail her at: claire.vanoverstraeten@vitagora.com