More than 60 mentors and experts take part in supporting startups in the ToasterLAB program. In order to let you get to know these experts and experienced professionals, each month we will be publishing a "mentor profile".
BENOIT WARTEL and NICOLAS CRABOT

Co-founders of GROUPE BUFFON
WHY YOU SHOULD LISTEN TO them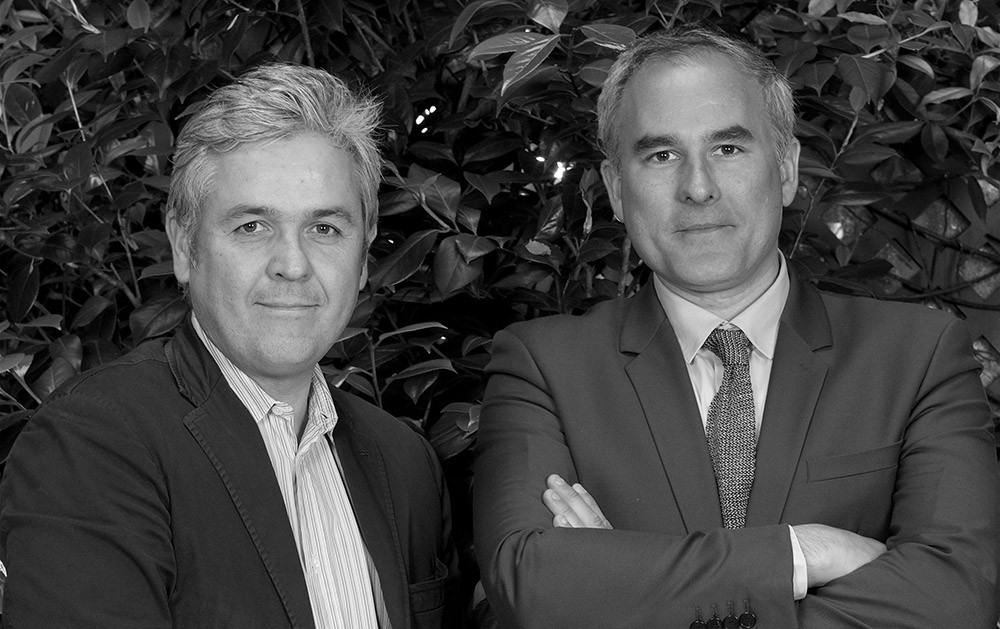 One of the pair is steeped in a family tradition of retail, moving from economics the role of business man in the early 2000s. Of alpine stock, the mountains are his happy place. The second comes from advertising and media. With the goal of injecting meaning and values to his profession, he founded his own B2B consulting firm, specialised in corporate social responsibility. To clear his head, he heeds the call the sea from the coast of Brittany.
In 2016, a chance meeting between in their adoptice streets of Paris. Benoit et Nicolas soon found much common ground, "the desire to do better", and a taste for business adventures. One visit to a biscruit factory later and their project came to life. In September 2016, they co-founded the Groupe Buffon (with sales under the brand of "Atelier Sarrasin"), a company producing biscuits based on buckwheat flour.
Perfectly complementary, Benoit and Nicolas are delighted to share their "20+ years of experience in entrenreneurship". Before start-uppers, Benoit (the mountain-dweller), is certainly the more grounded of the two. "I'm never afraid to challenge entrepreneurs, to tell them that they need more than a good idea. If they want their company to last and to grow, there are two crucial questions: who are you selling to, and how are you making money." If Nicolas (the sea-lover) shares his pragmatism, his also adds a dose of idealism. "My advice is to always remain true to your initial idea. You shouldn't abandon your values, while keeping in mind that the execution of our idea is as important as the idea itself."
These two experienced entrepreneurs have learned a lot from their respective histories. "Failure is always a possibility. You should never stop challenging your own decisions."
In response to this instinct towards self-reflection, Nicolas and Benoit enrolled their start-up in the ToasterLAB program, in 2017 (one more reason to trust their advice!), before rejoining the program as mentors. "By starting a new activity, we wanted to begin from scratch," they explain. "We wanted to be challenged, to strengthen our skills where we were lacking, to have discussions with other start-uppers, and to build a larger food business network. Taking part in ToasterLAB was a huge boost for strengthening our collaboration and our strategy. It was like being reprogrammed: we will never manage our professional activity in the same way again."
how Benoit and Nicolas can help you
Business model andBusiness Development
Corporate social responsibility
Consumer experience, marketing
Retail
Information systems and back office management
Sales, suppliers
in their own words
"Being partners is a strength, in both success and in failure. But to find a business partner, there are no hard and fast rules. It is question of luck and opportunity."
(Benoit Wartel)

"It is important to take a moment to look at things from on high, take inspiration from outside of your daily life and work. That's the key to success for an entrepreneur."
Nicolas Crabot
more reading
go deeper
Do you want to take advantage of coaching support that is challenging, generous... but never complacent, from our exceptional mentors? Contact me and find out more about the ToasterLAB program: claire.vanoverstraeten@vitagora.com.
By Claire VO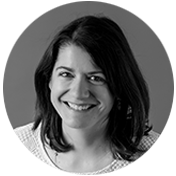 ToasterLAB Programme Manager, Claire "VO" is in charge of our start-ups' acceleration and post-acceleration. After 12 years with Vitagora, Claire's unparalleled knowledge of our network is put to good use while integrating our startups into the food business ecosystem! E-mail her at: claire.vanoverstraeten@vitagora.com